Play The Crowd offers end-to-end Web 3 solutions and consulting with our main offering being "METAVERSE AS A SERVICE". Our team of creatives, designers, developers and strategists help our clients deploy solutions that enhance their brand impact. Whether educating and consulting on how to enter the Web 3 space, or simply just developing virtual assets and environments, our team can help.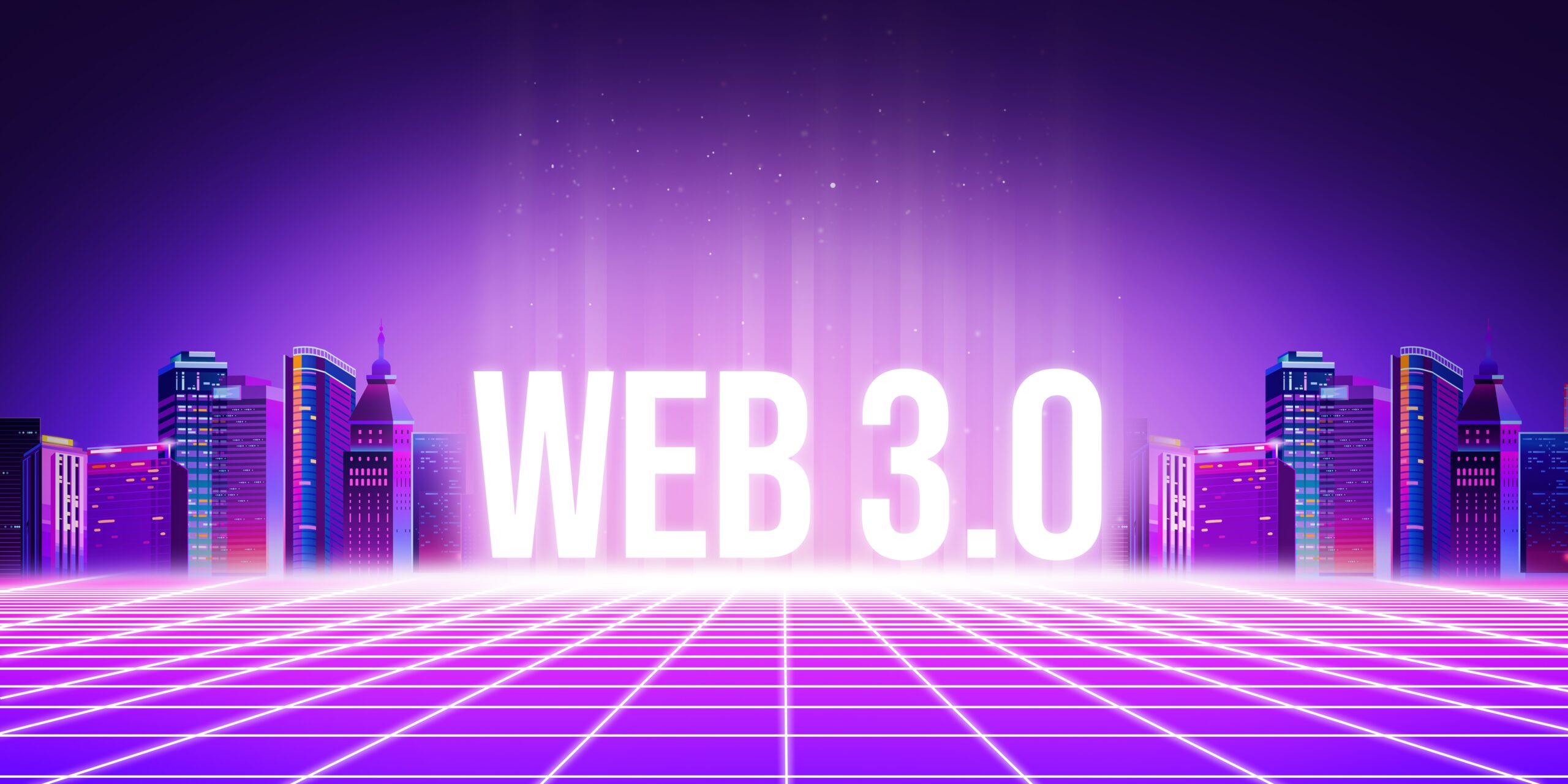 Our team will build you a custom environment that will be activated via gameplay and storylines. We give you the tools to monetize your content.
Strategy and Execution
88%
Here are some examples of the work we've done and the services we provide.
NFT Factory with Mariano Rivera
Our team produced an inclusive event with Hall of Fame pitcher Mariano Rivera. By using our motion capture (mo-cap) suits, we were able to create custom one-of-a-kind NFTs of Rivera's pitching motion and grips, in addition to a variety other multi purposed content.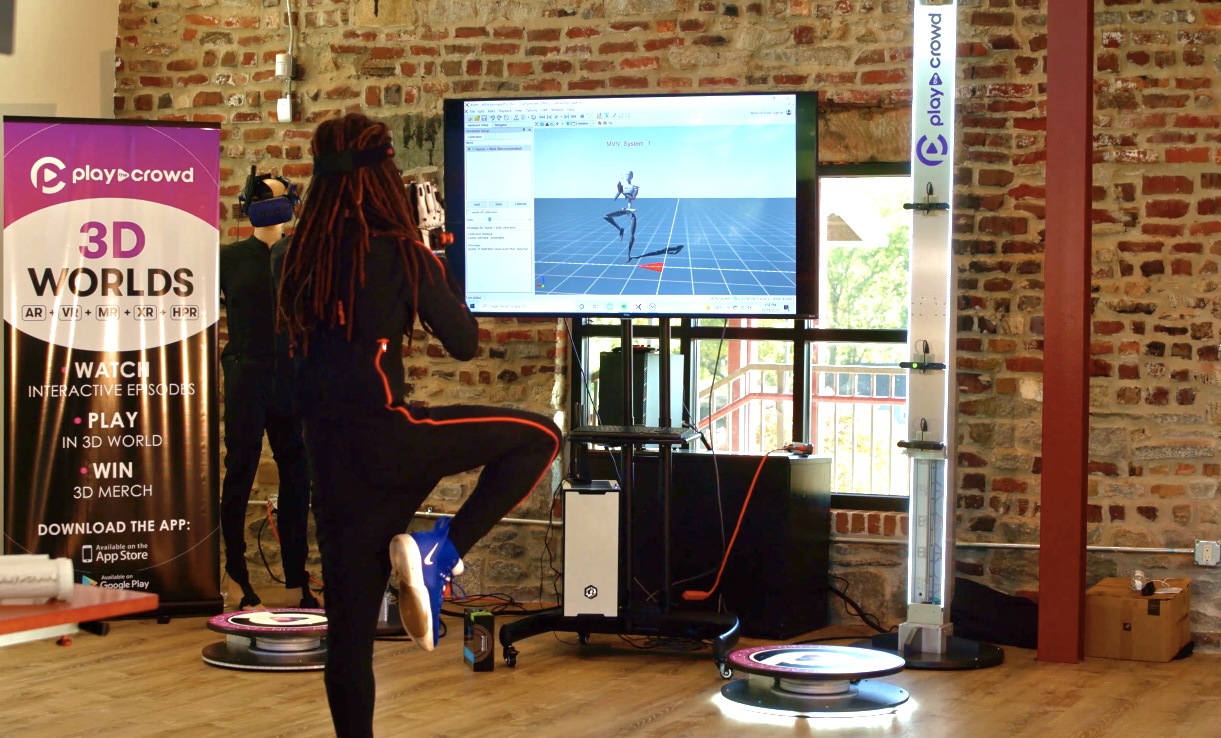 Custom Motion Capture Sessions
Use our motion capture suits to produce accurate and life-like content. Click the link below for more information on rates and availability.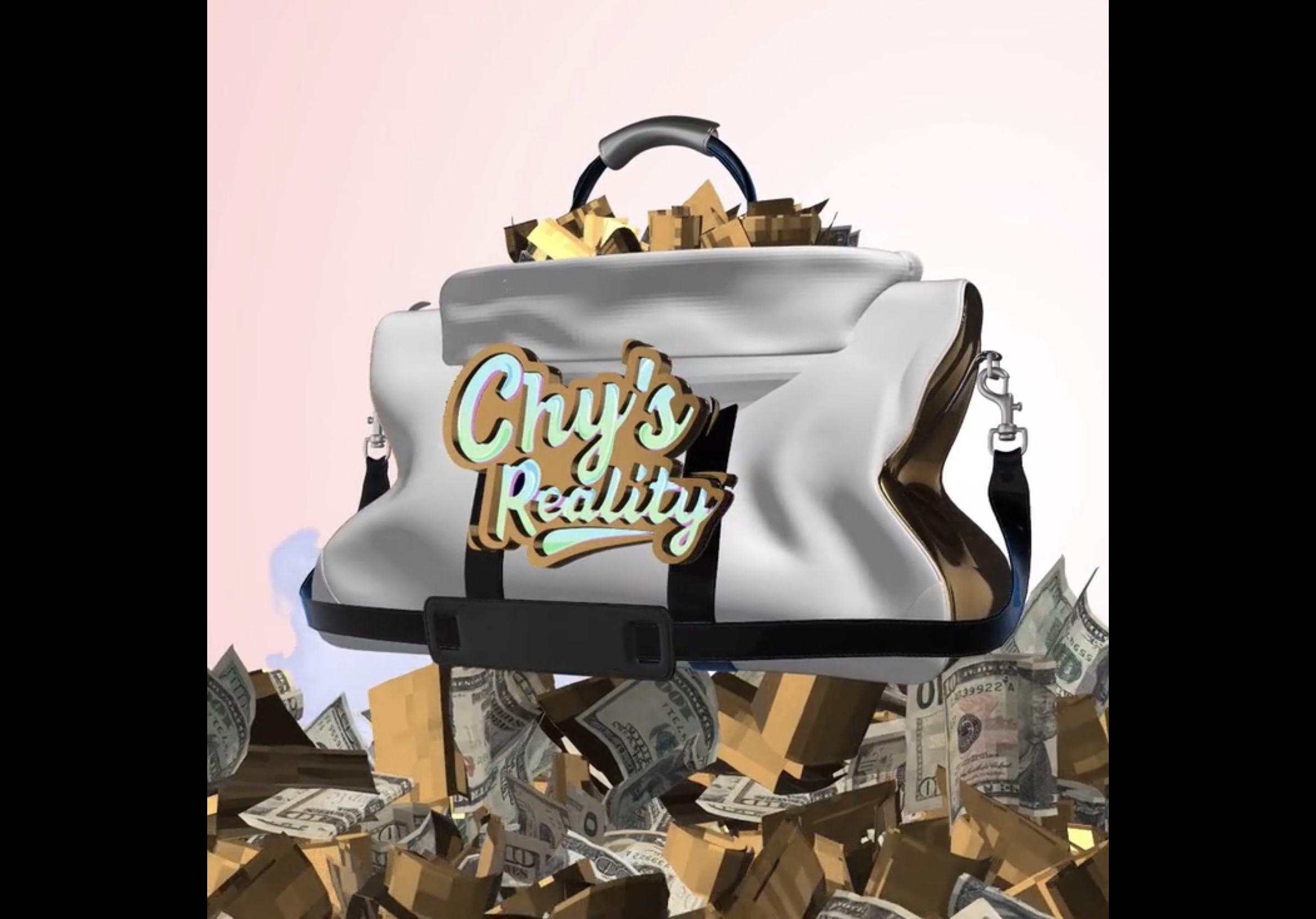 Custom NFT and 3D Development
Our team develops custom NFTs for our clients that help accentuate and amplify their brand.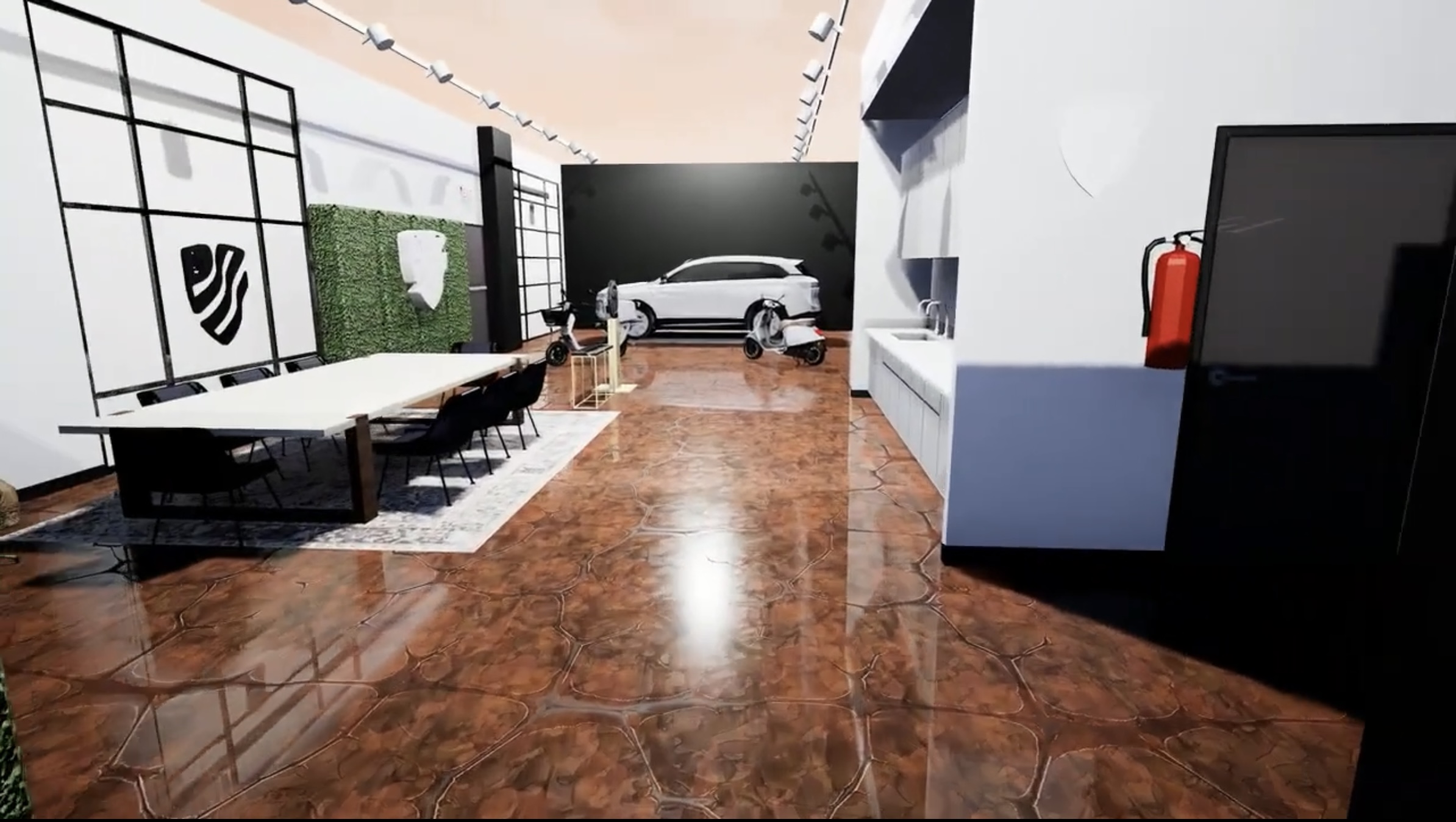 Metaverse Environment Creation
We create hi-res environments that are enhanced and monetized by gameplay and storylines.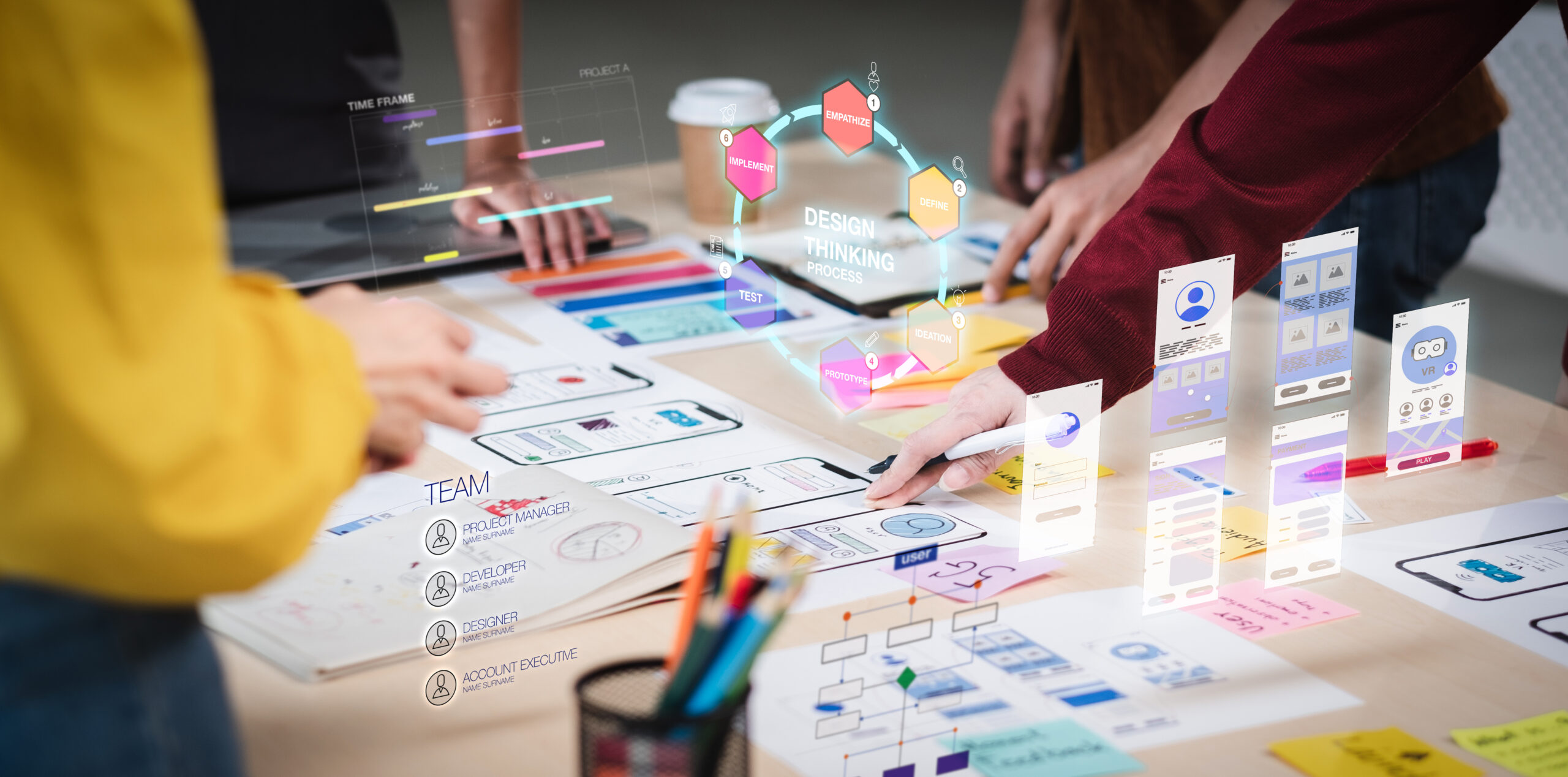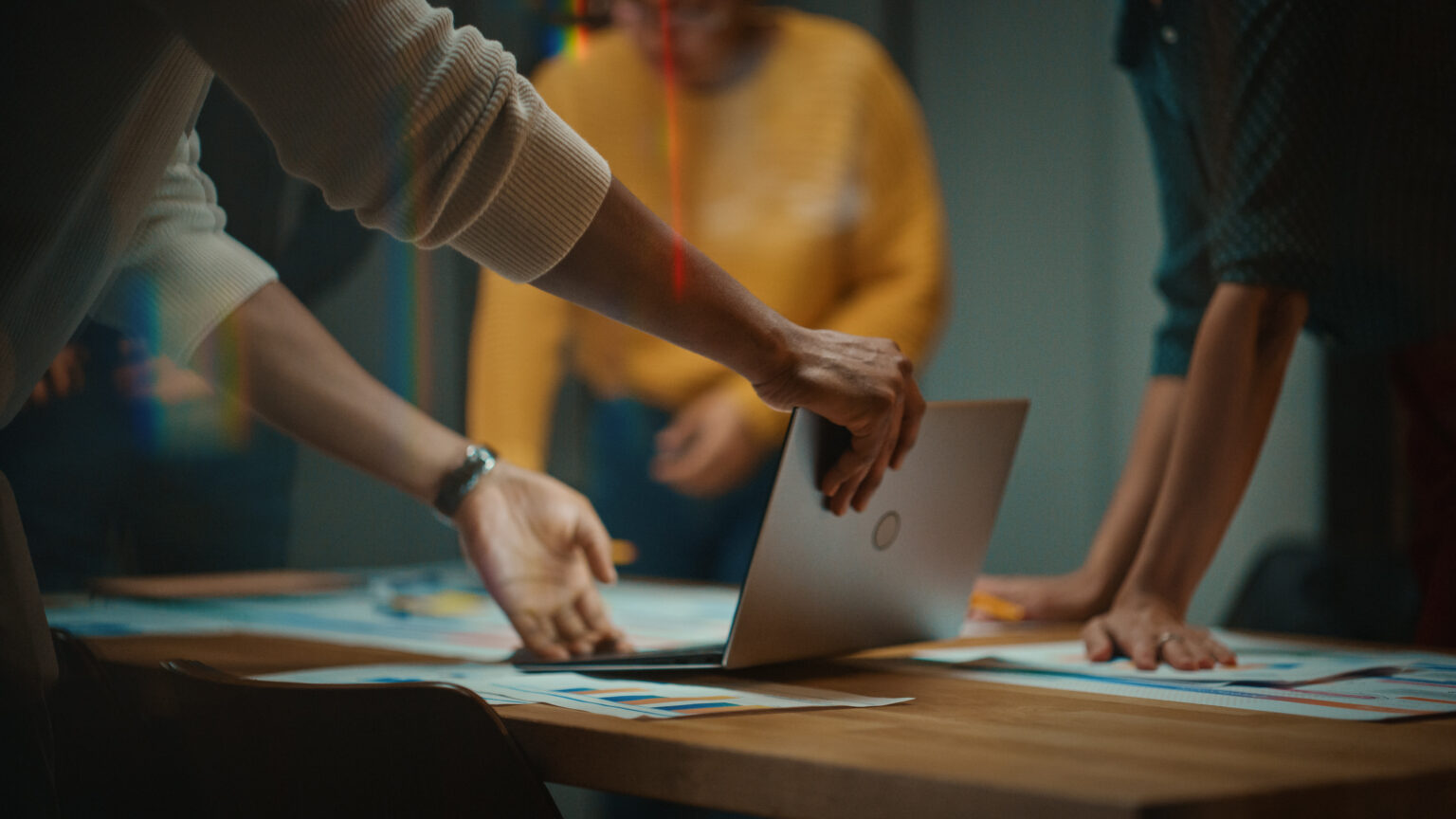 Our approach allows us to walk customers through every step of the process helping them understand how to fully utilize and implement the assets and experiences we are building for them. With a strong understanding of the ROI strategies, we excel in helping clients monetize every aspect of their environment. In addition, we consult and educate our clients on the options available to them and how to implement those solutions to maximize the KPIs for their brand.