We're a Web 3 Firm that specializes in software, hardware and strategic content deployment. Our Agency Division takes the lead on projects and incorporates our other divisions when the time is right. In doing so, we are able to add immense value to our customers from end-to-end. With our systems operating collectively and individually we are able to ensure top quality for both creation and delivery of dynamic content. Partner with us and let's create immersive experiences together!
See our divisions below that will handle your customer journey.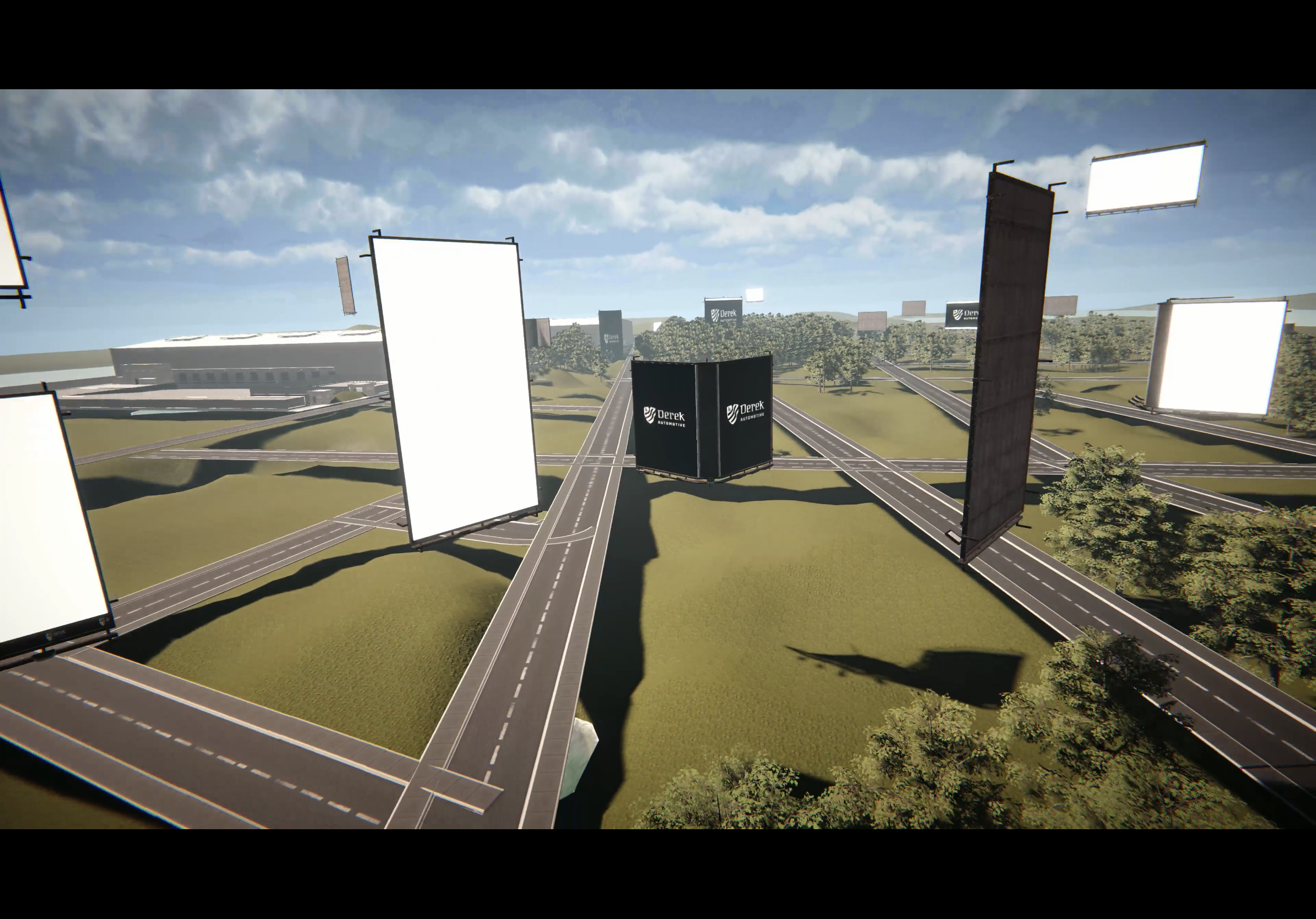 Our gaming division includes 3D development as well as content capture.
Our flagship product "Plotabl" and our metaverse apps are among our initial software developments metaverse office.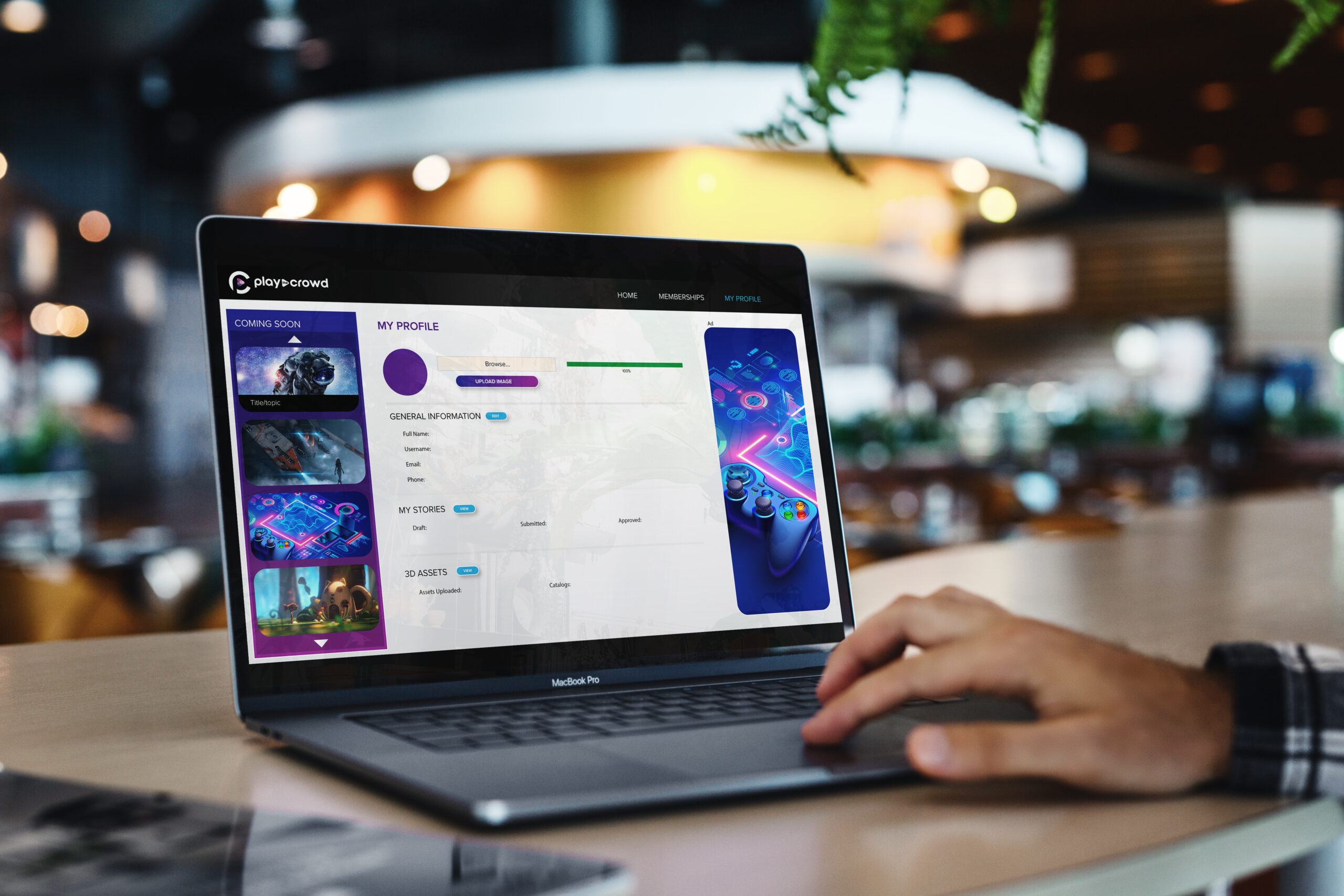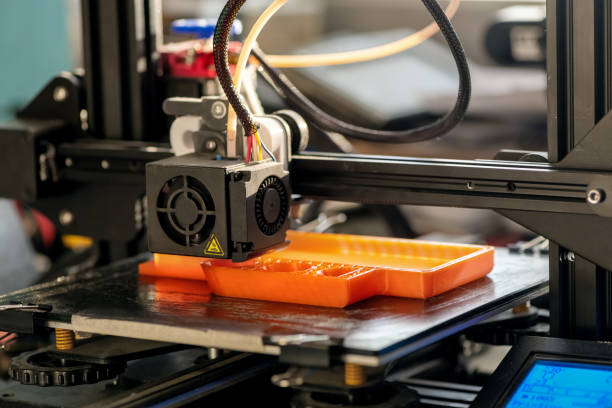 Electronics: Devices and Manufacturing
We can prototype any device. Our custom gaming controller is set to debut in 2023. We also have the ability to create "smart merch".
Activate any space, any time with our vast suite of products.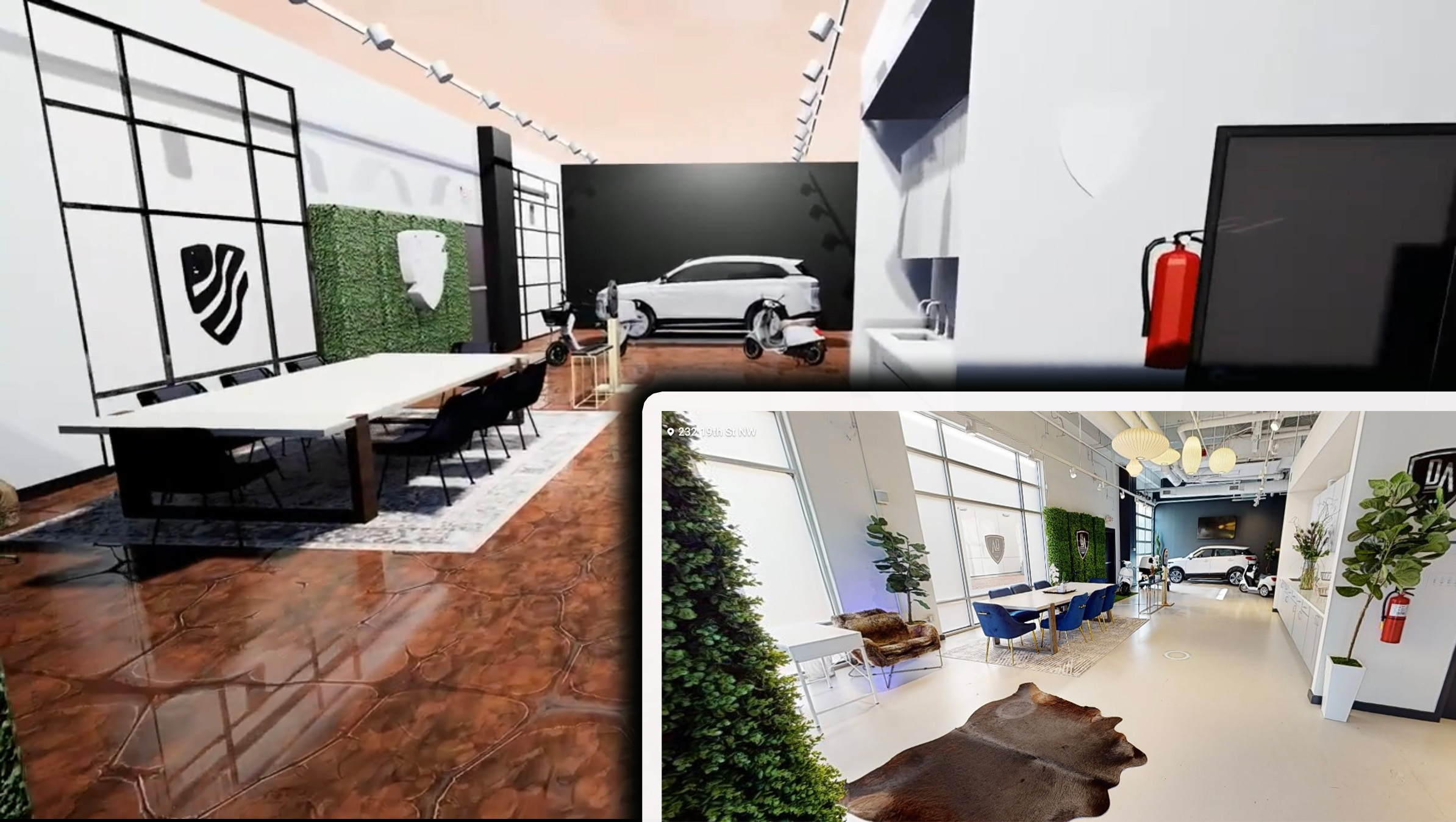 Play The Crowd x Cudos Compute
We are ecstatic to partner with a dynamic brand like Cudos! Through this partnership we are able to offer premium cloud computing solutions in addition to custom blockchain integrations.
Helping clients create immersive experiences
Our main goal is to enhance and change the way people interact with their audience through storytelling. We find that storylines allow for clients and their audience to create an environment that shapes into an infinite amount of content and creativity. Our team consists of script writers and creatives who are able to narrate and create concepts that come to life within one's Metaverse.     
We unequivocally believe that storylines are the heart of one's Metaverse. Storylines lead to innovative ways for clients to interact with their audience while providing opportunities to generate revenue, host immersive experiences, and build long term value for both the client and their audience.