Our award winning developers create breath taking immersive gameplay for our clients.
Digital games are used throughout our Metaverses and are designed to give our community the opportunity to earn points, rewards, and currencies within each game. Our team of developers are registered and certified to develop games on various gaming consoles from Playstation to Xbox, as well as PC's, and mobile devices (iOS, Android). We are passionate about building immersive games with realistic animations that capture content and provide clients with an amazing gameplay experience.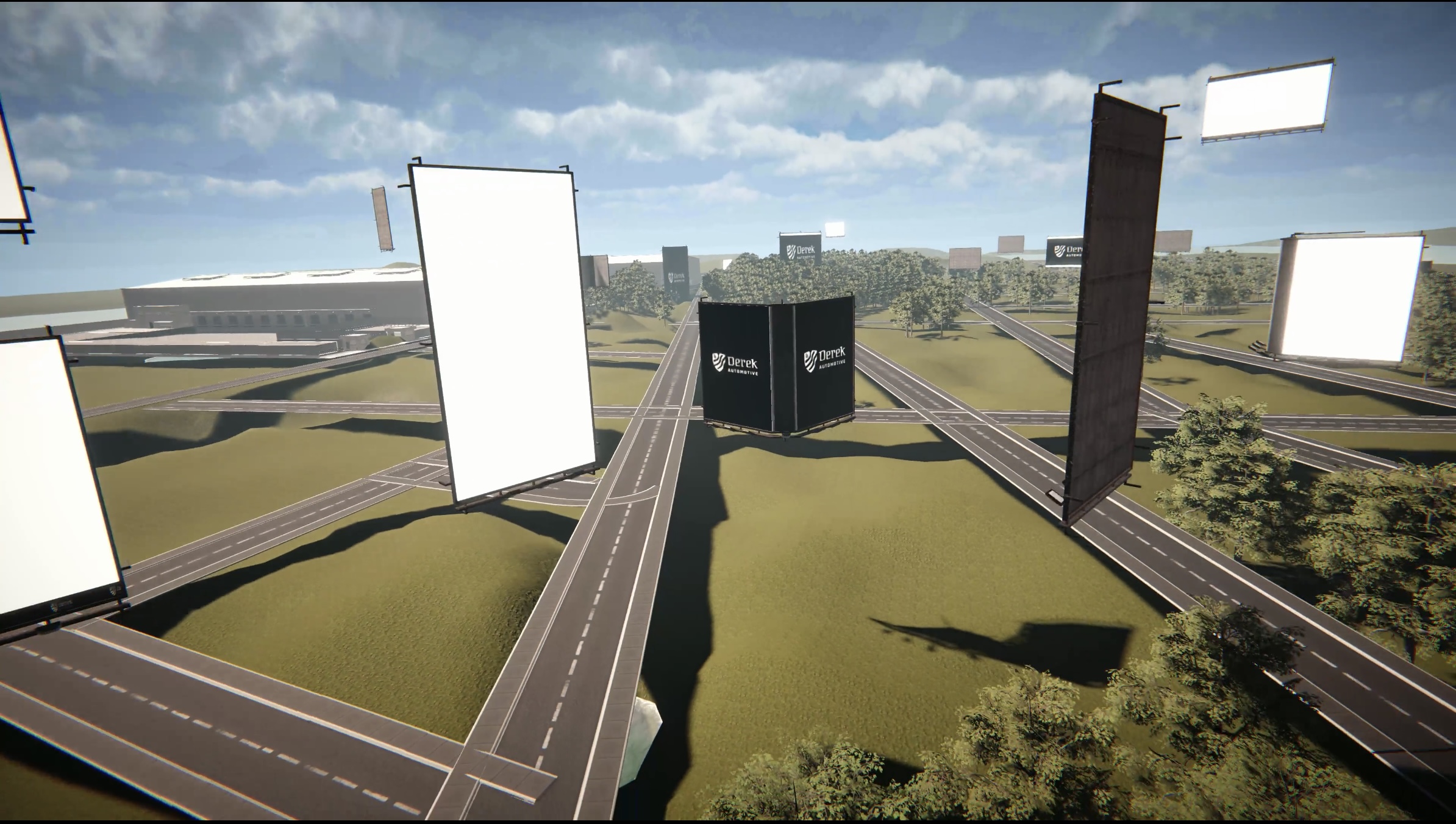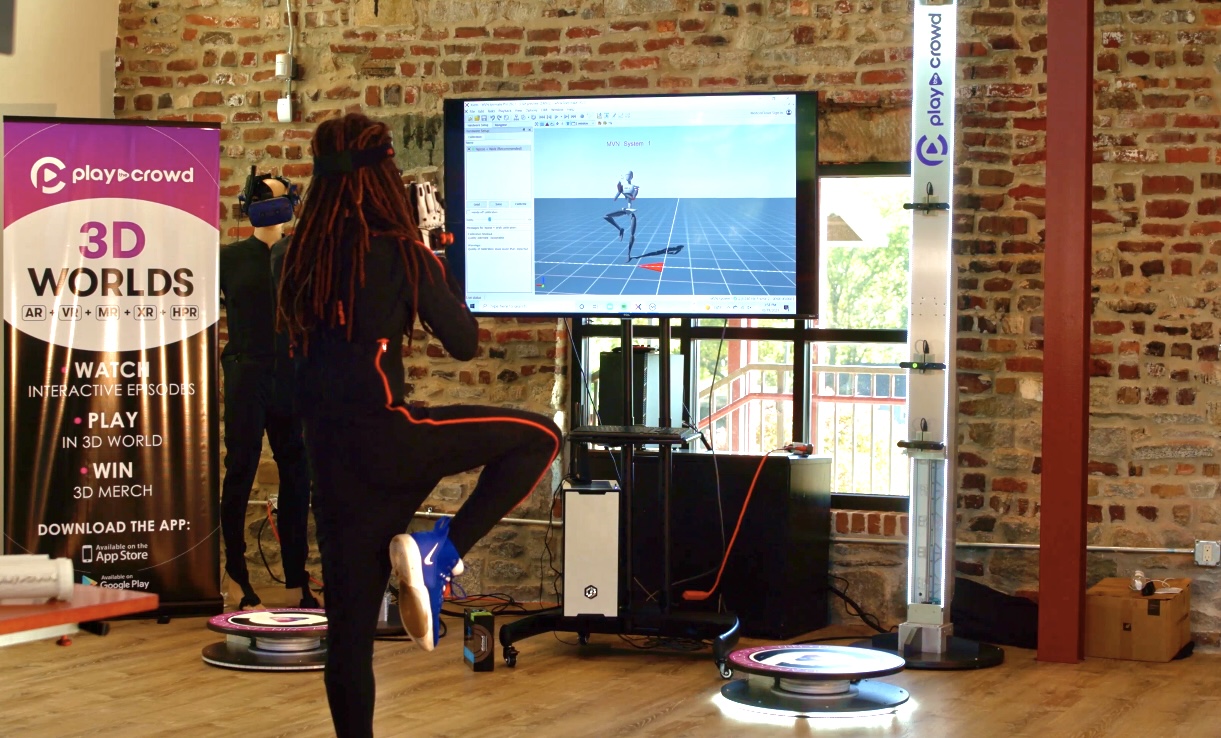 Custom Motion Capture Sessions
Motion capture, or "mocap" for short, is the process of recording motion through a vast array of technical devices. Our devices record the movements of people and objects and then transfers collected data to an application. Once we capture these real life movements our computer generated frames are transferred into a virtual environment that allows for a photorealistic experience.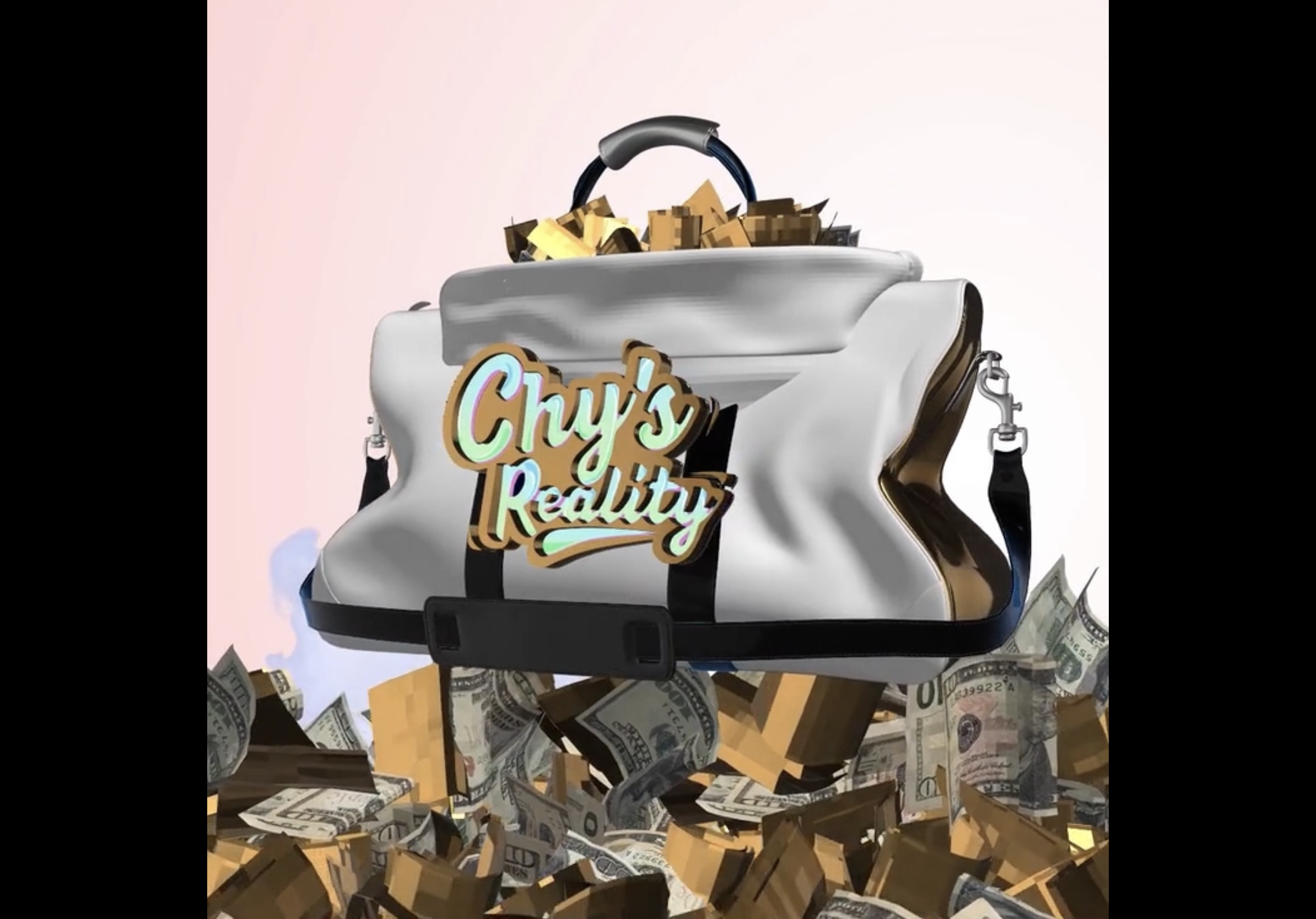 With 3D technology we customize features to directly reflect our clients to find their identity through character animation.This technology allows us to create interactive content and items for clients and their audience. Our customized NFTs are a way for our clients to create an utility that supports their Metaverse. NFTs are deployed into each Metaverse for users to interact while adding value to each interaction through the sale and trade of NFTs. Here is where branding and marketing plays a major role.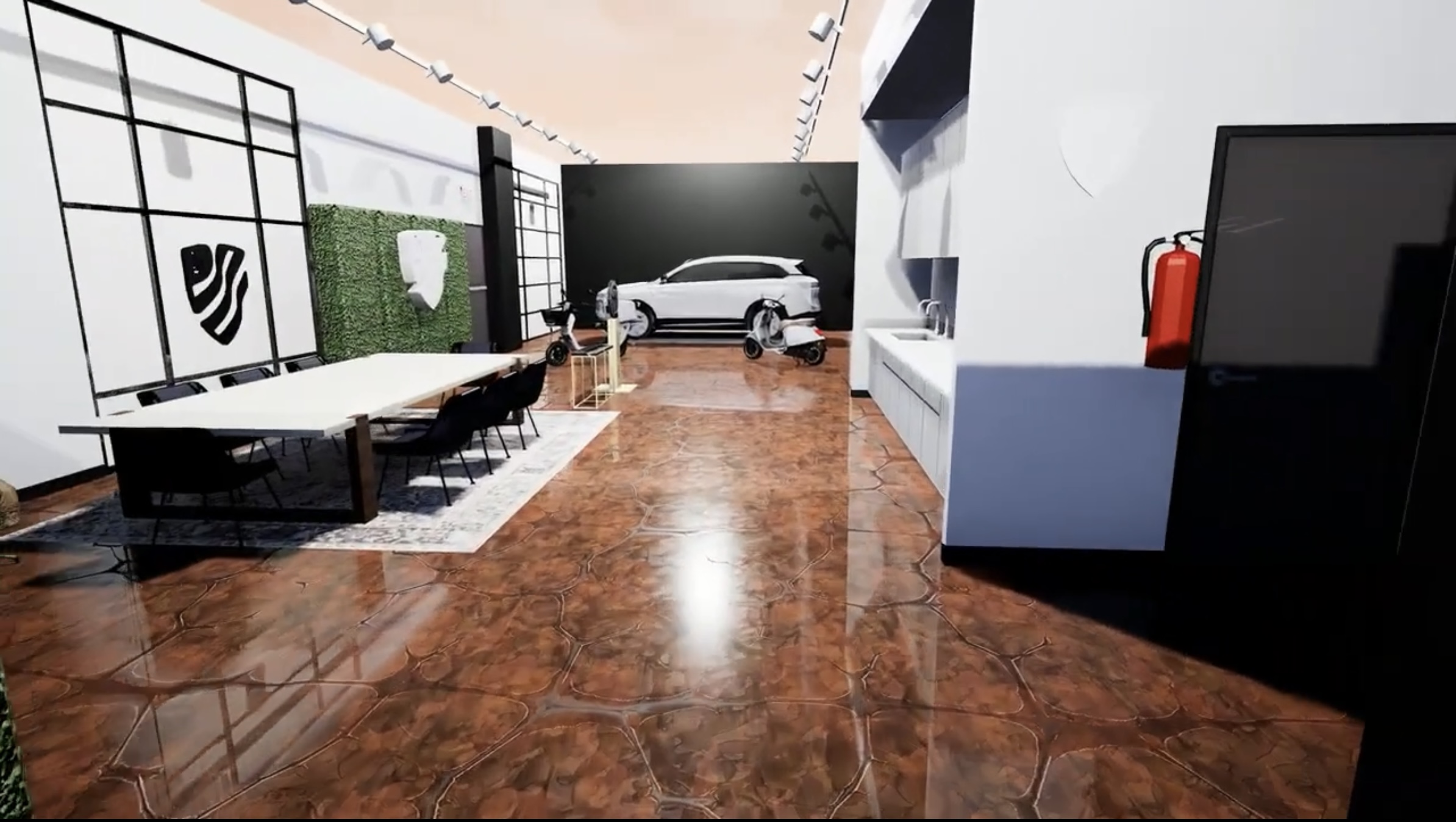 Metaverse Environment Creation
We create hi-res environments that are enhanced and monetized by gameplay and storylines. One technology that we use on various platforms is our Lidar Scan which used to capture 3D objects using light detection and ranging. Once an area or object is scanned, we are able to create 3D models and realistic maps of objects and environments.