Specializing in Web 3 Solutions
Play The Crowd:
Mobile Studios
We give our clients the ability to activate any space, at any time. In doing so, users are able to create fully immersive, memorable and one-of-a-kind experiences for their audiences.
Mobile Metaverse Activations
Activate ANY location, at ANY Time
Our innovative PTC Mobile Studio grants clients access to a vast suite of products that will allow them to activate any location and PLAY THE CROWD. 
With PTC Mobile Studio we provide tailored solutions during each activation that are parallel to what appears within your metaverse. These activations lead to custom content, as well as bold and exciting presentations. 
Contact us to book your mobile activation!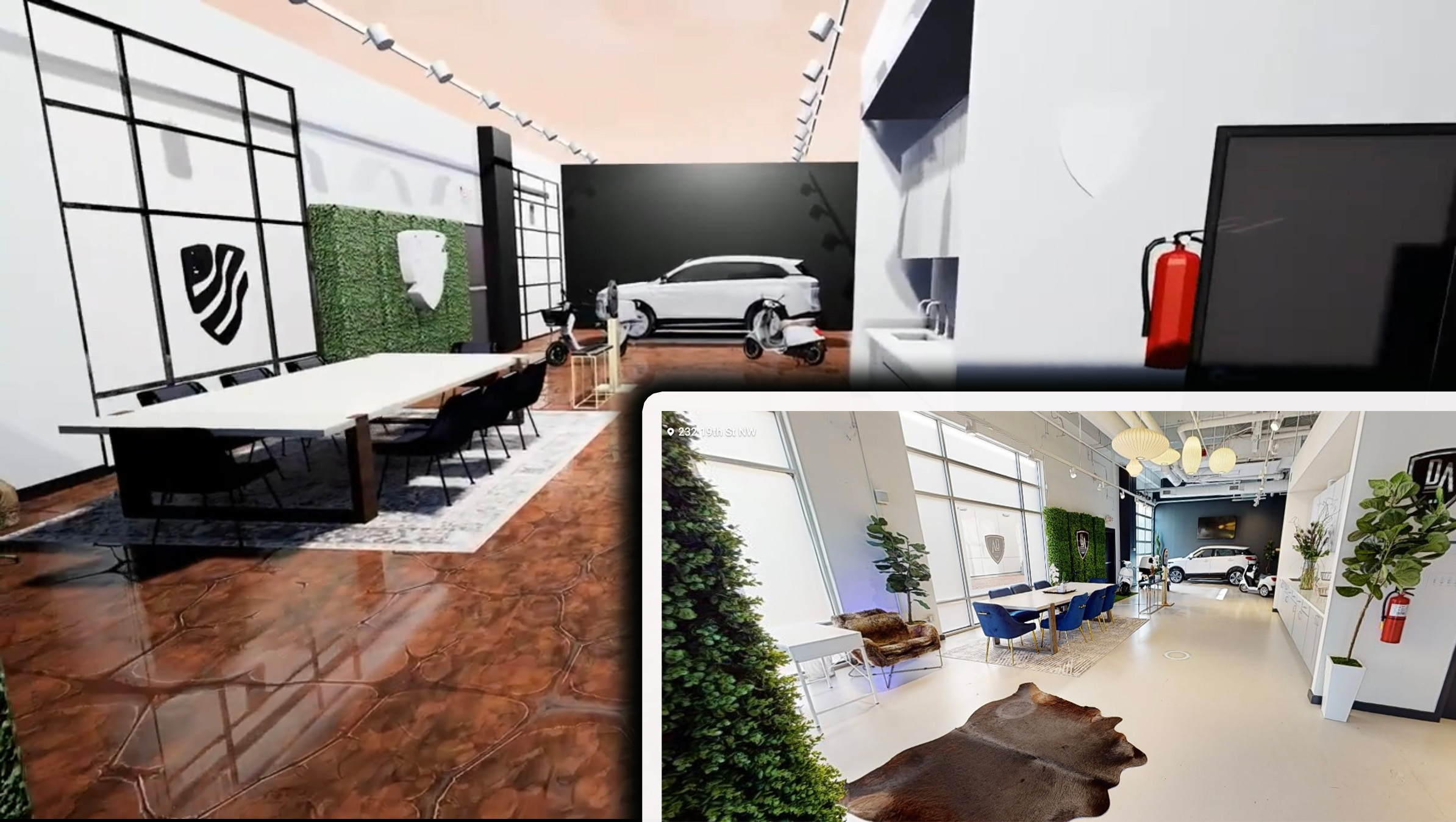 What comes in our Mobile Studio?
We Have Dedicated On Site Designer Team
We dont outsource any of our work which allows us to create and collaborate in real time with our designers and developers.