Building Proprietary Solutions
Releasing fresh content and game play on a consistent basis is how we make sure each client is interacting with their audience and growing their Metaverse. Our gaming developers work closely with our software team to ensure that concepts, designs, and production needs are met in a timely manner.
Play The Crowd will merge your ideas with technology and create an experience that will continue to expand for many years to come. Through our team, clients will have access to design an environment that uses the following software…
PLOTabl is the nucleus to each Metaverse! Through PLOTabl users are able to purchase plots that are attached to storylines with unique gameplay. The storylines are backed by AI storytelling technology that creates StoryPLOTS for each PLOT that is activated within the Metaverse. 
PLOTabl starts the roadmap for each Metaverse and is vital for Metaverse owners. PLOTabl allows owners to manage their user experience as well as scale and deploy campaigns that drive engagement. User management also plays a major role within PLOTabl, here clients are able to pull analytics that are geared towards value exchange. 
While developing PLOTabl our team focused on the user experience as well as creators who design 3D customized items, produce films, and write scripts. We work closely with our creators and provide them with the platform to submit custom 3D items for the PLOTabl marketplace. All creators who submit to PLOTabl will go through an approval process that is based on skill set and creativity. From there users can select from a host of 3D items, quality controlled gameplay, and scripts  that can be used to customize their Metaverse/PLOTS. 
See the story unfold and control your environment through our Flagship Product "PLOTabl"
To learn more and access webinars on PLOTabl visit PLOTabl.edu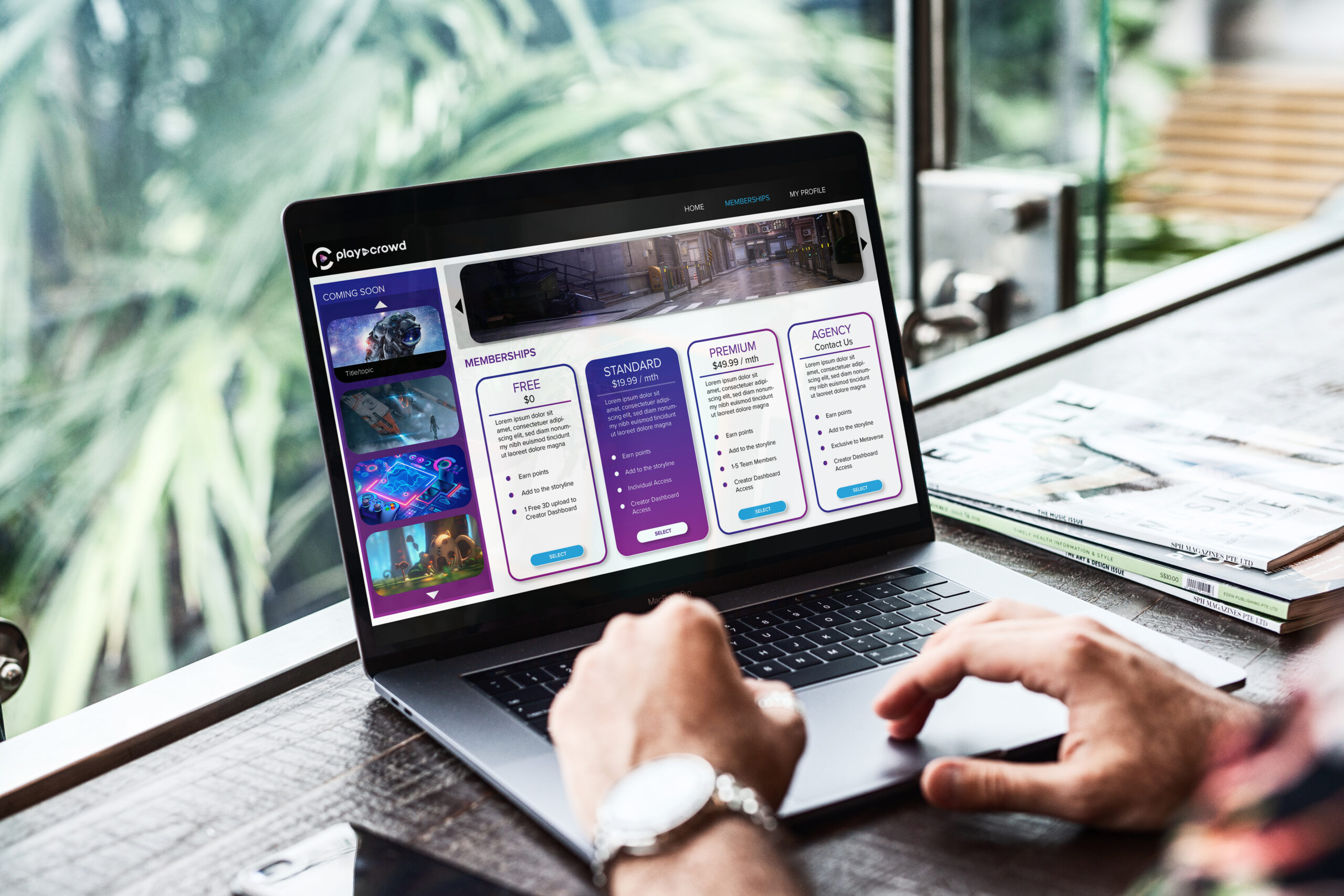 Why do creators use PLOTabl?