Our team of dynamic creatives all excel in their specific areas of expertise allowing us to deliver breath taking solutions.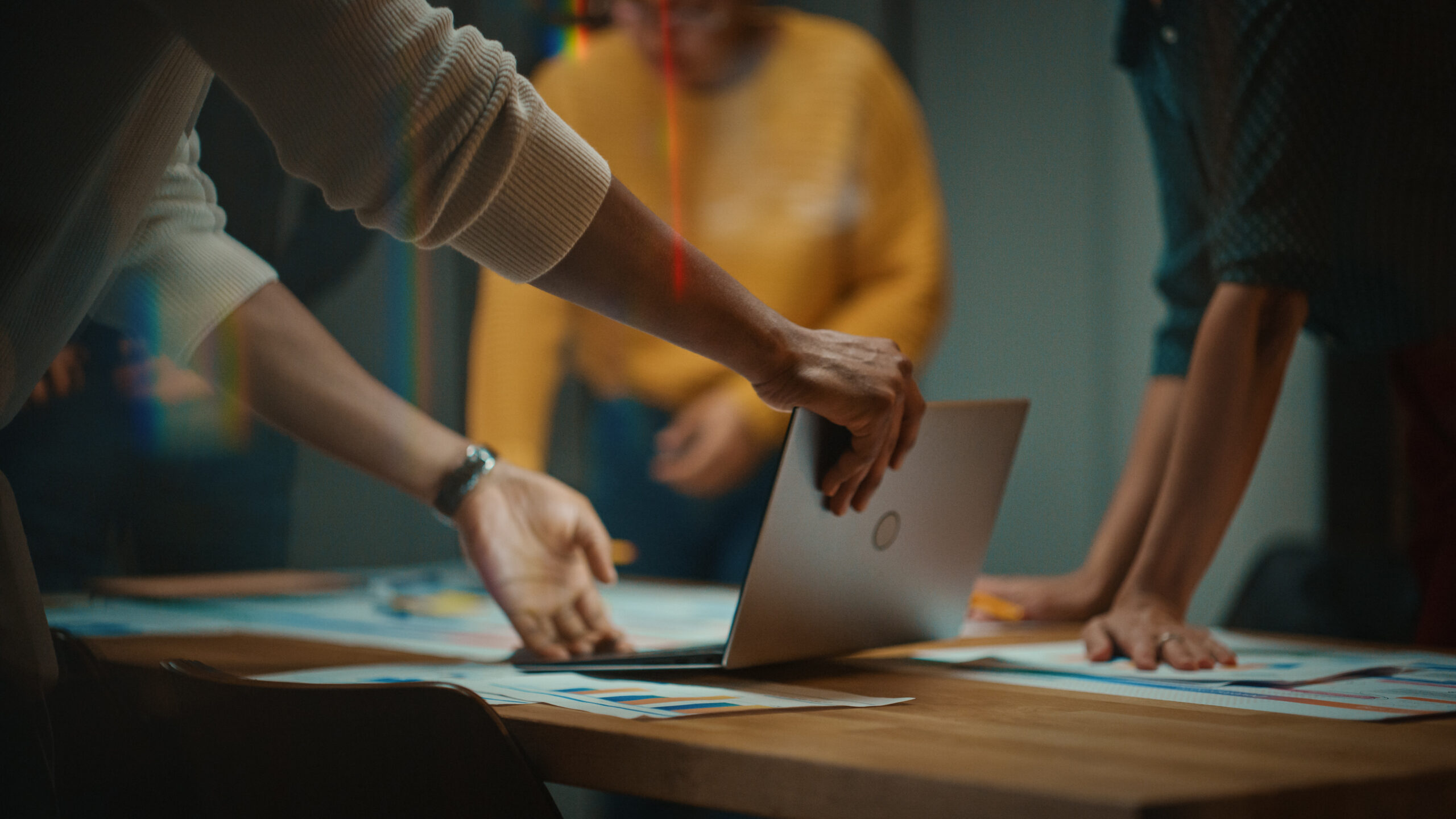 We excel in end-to-end solutions. Let our team serve as your creative partner.
Our team consists of developers, scriptwriters, strategists, and creatives, which allows us to offer end-to-end solutions for our customers. We will work with you from the beginning of the process to educate you on how Web 3 can be leveraged to enhance your business and teach you along the way and you build out your solutions.
With over 40 years of combined experience, we are well qualified to design and deploy any Web 3 solution.
We create Metaverses, by way of our Omniverse, for users to fully immerse themselves into. Our Augmented and Virtual Reality solutions give our users unique access and allow for intricate storytelling as well as interactive gameplay. Through the creation of custom 3D avatars and assets, we have the ability to develop ANY environment imaginable and deliver it to the end user.
Our team consists of developers, scriptwriters, motion capture artists, and creatives who develop each Metaverse. All Metaverses are equipped with livestream capabilities giving users the ability to interact or perform in real time with their crowd.
Our proprietary PTC controller gives users the power to Play Their Crowd by controlling everything in their virtual environment, in real time. This includes activities like impromptu NFT drops, granting access, and permissions to make changes on the fly. The Play The Crowd team brings your custom Metaverse to life and creates a captivating experience. Let us bring your brand into the Metaverse!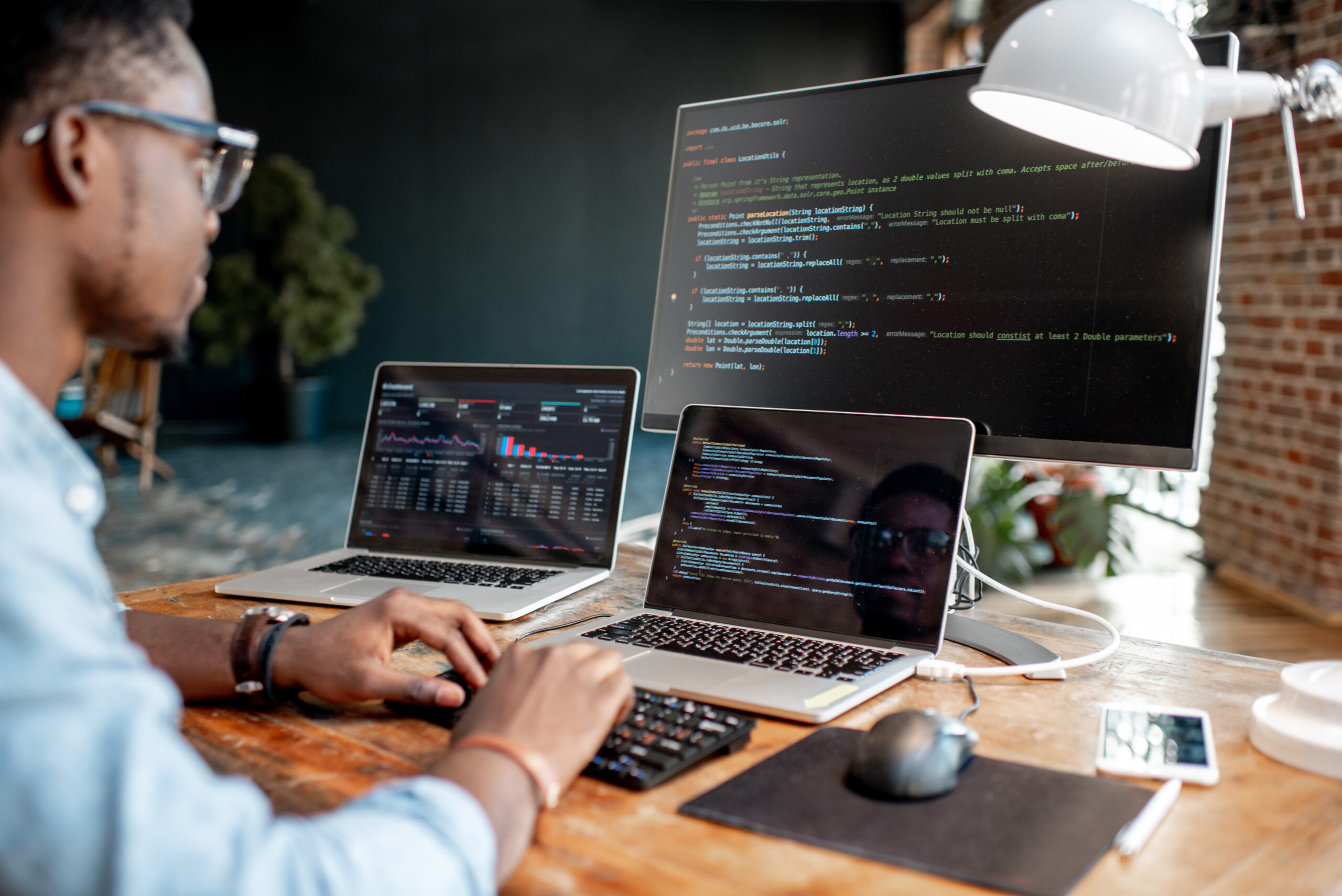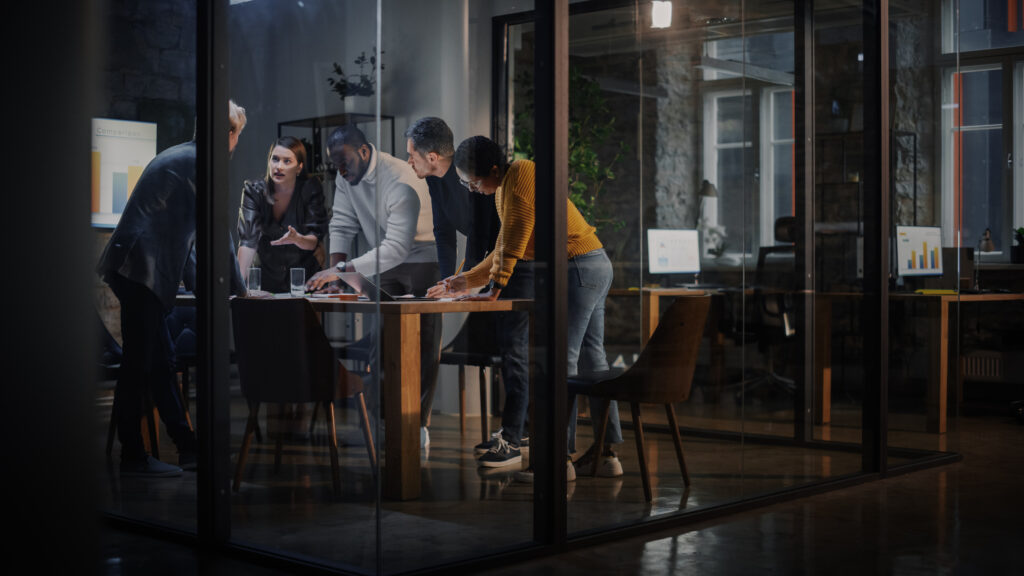 There are a variety of areas where we excel and separate ourselves from our competition. Here are a few…
We Have Dedicated On Site Designer Team
We dont outsource any of our work which allows us to create and collaborate in real time with our designers and developers.