Specializing in Web 3 Solutions
Our Web 3 Agency offers end-to-end solutions with our main offering being "Metaverse as a Service". Being an agency, we are able to walk customers through every step of the process from ideation and strategy, to development and deployment. Assets are deployed through our Omniverse, which houses millions of metaverses.  We put the power in the creator's hands by providing our flagship software, Plotabl to control every aspect of the metaverse in REAL time….giving users the ability to "Play The Crowd".
We look beyond immediate success by capturing and creating roadmaps that lead to infinite content, gameplay, and interactions with users. We provide the tools for each client, allowing them to create a customized Metaverse that supports their ideas and community. 
We believe IP should be protected and nurtured which is why we Build-to-OWN. Our team creates custom multi-platform environments for our clients which allows them to scale and monetize on their own terms. The environments are enhanced through gameplay and storylines.
We provide clients with tools and strategies to engage and scale while also monetizing their content.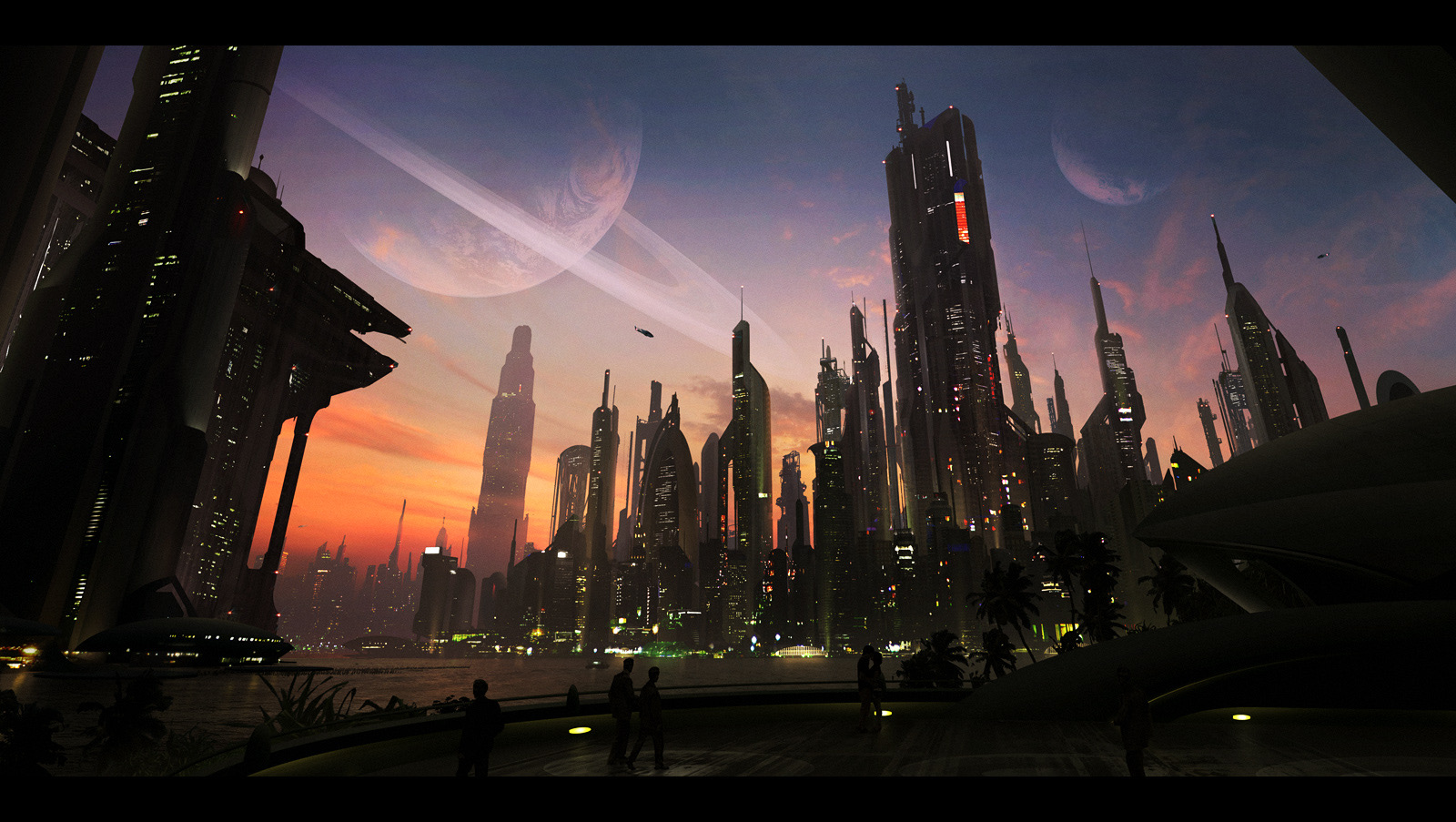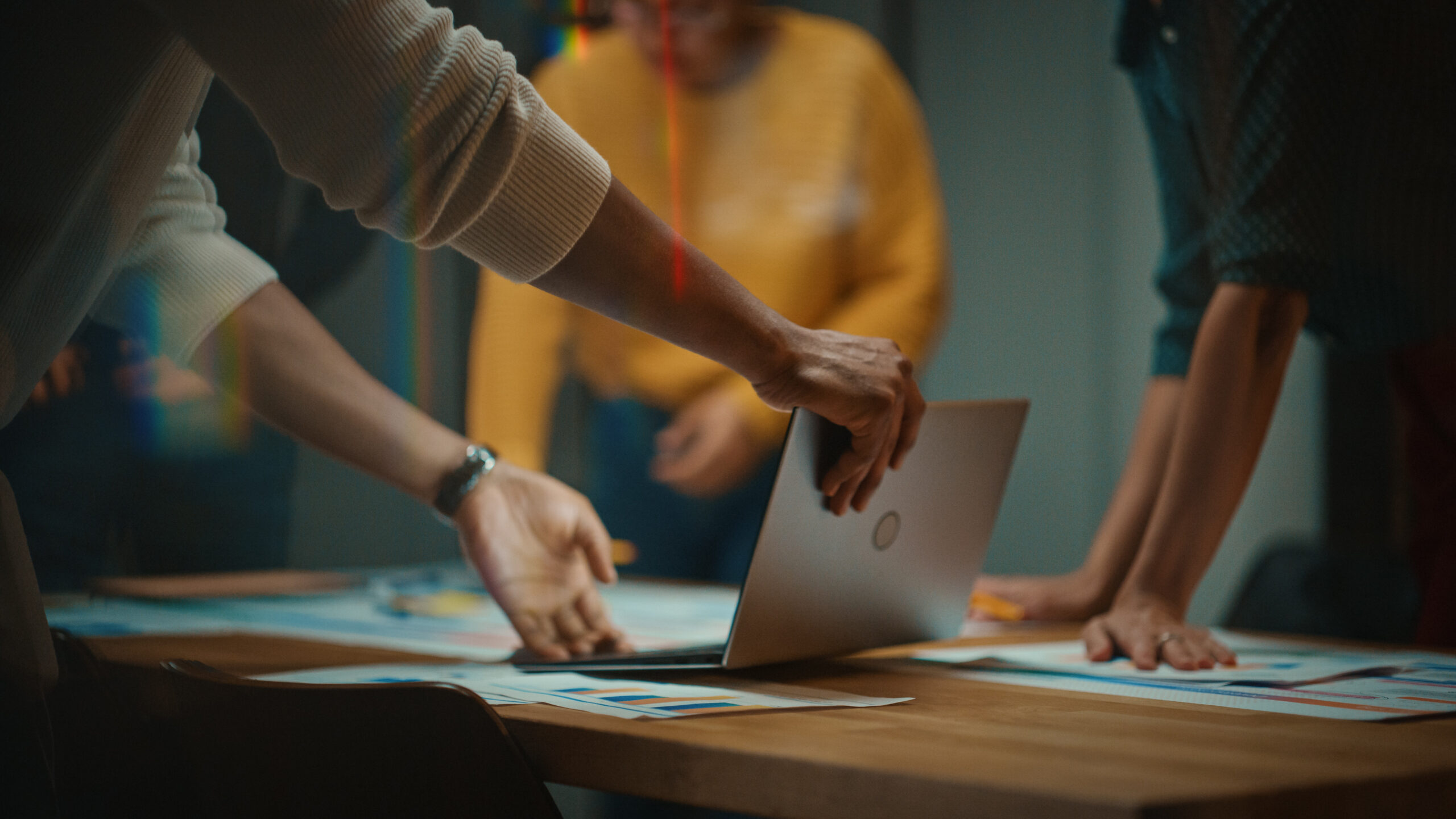 We serve as your fractional CMO
(Chief Metaverse Officer)
The Web 3 space is rapidly evolving. Let us handle the heavy lifting when it comes to strategy and implementation of new concepts and technology. Our team is well versed, agile and innovative which gives our clients extreme confidence in our solutions.
Our approach allows us to consult our customers through every step of the process helping them understand how to fully utilize and implement the assets and experiences we are building for them. This provides our clients with a foundation for a large scale Web 3 presence.